Check out this cartoon character that we created for one of our wonderful clients. He was a lot of fun to illustrate!
In order to be able to share this with you, we promised that we wouldn't give you too much information about this little guy or what he'll be used for. He was hand drawn then re-drawn in vector graphics with Adobe Illustrator. All the rights are reserved and registered with our client.
We would love to know what you think of the drawing. Post a comment below and tell us what you think he might be used for.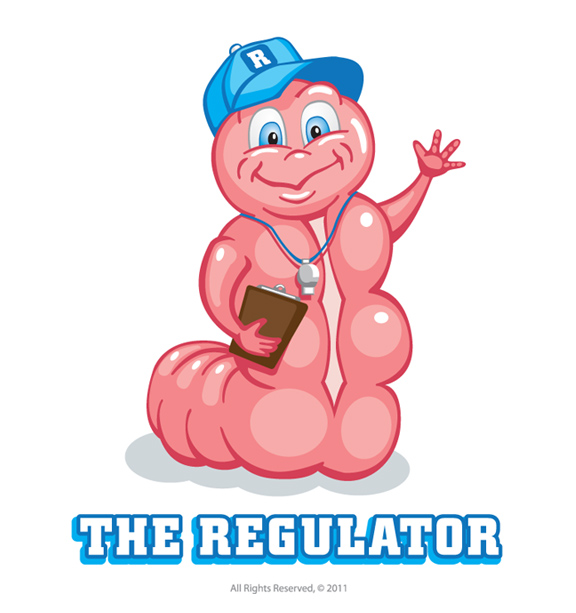 5 Responses to "New Cartoon Character"