We'd like to give you a sneak peek at the new Kitchen & Bath Concepts website and logo we designed and are in the process of building. Our goal is to help them establish a reputable online presence for customers' kitchen and bath needs.
Below is the new logo we designed.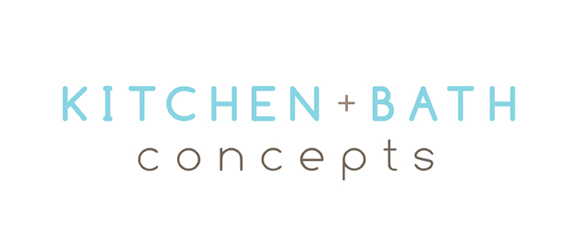 Here is a glympse of the new site. The goal of the site is to feature their portfolios as large and attractive as possible, so the site is designed to expand with the browser window. In addition, the written page content on the home page and gallery is minimized automatically with the click of a button.