It has been awhile since we posted any apparel designs. We always have a lot of fun creating wearable artwork. It tends to be a good mix of typography and illustration. Here are three t-shirts we recently designed. The first and last designs use a distressed technique for a more vintage look.
The first shirt was designed for Cimquest, Inc. for their achievement of #1 Reseller.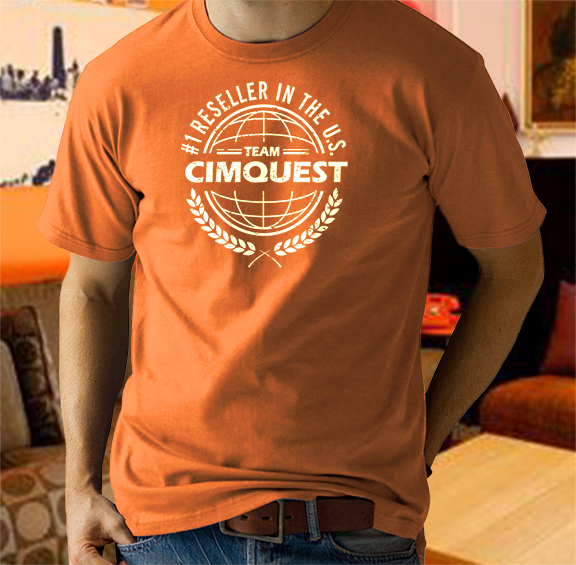 This second shirt was designed for Cimquest as well. This was for their Mastercam event at Orange County Choppers.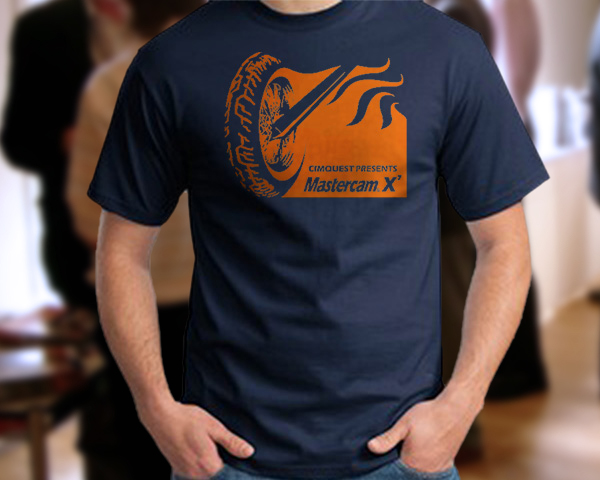 This next shirt was just a fun design created for my family vacation. Photos feature my parents, twin brother and one of my nieces.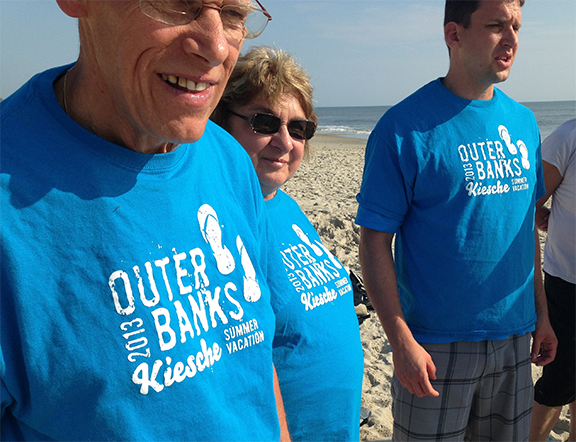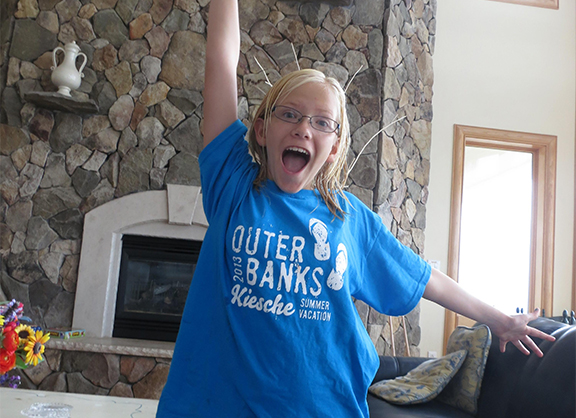 One Response to "Custom T-Shirt Designs"