We're excited to reveal the new logo we designed for Cimquest, an innovative leader in 3D printing. Cimquest turned to PKD to help elevate and re-define their brand image to reflect their sharpened focus on advanced additive and subtractive manufacturing. We've been fortunate to have been able to work with Cimquest for several years now, and were excited to have finally gotten the opportunity to revamp their branding from the ground up.
The new company image had to portray technological innovation, while pushing the envelope beyond the traditional 'look & feel' of other manufacturing brands. To achieve this properly, PKD drew inspiration from the electronic gaming industry in an effort to hone-in on a custom design that was fresh, cutting-edge, visually captivating, and even slightly futuristic. Naturally, the design was also inspired by the technical process and outcomes of grinding and manufacturing. After intense research and design refinement, our team was proud to unveil the following logo to Cimquest: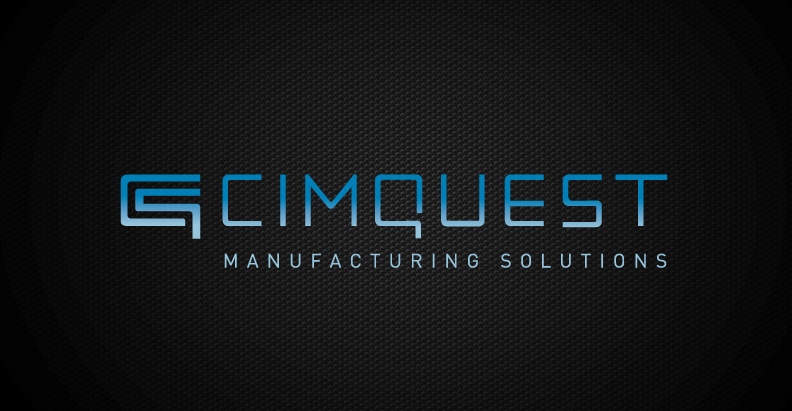 As always, we'd love to hear your thoughts on the design. Did we do their brand justice?