We had a great time participating in Long Valley's Holiday Happenings this year! Paul Kiesche Design was one stop in a tour around Long Valley where kids participated in exciting activities for the holiday. We set up an area to color and provided some holiday inspired coloring pages! Here is one of the pages we illustrated that kids were able to choose from.
We actually re-purposed this illustration from a kids Christmas album cover we designed years ago. I doubt it's still available in stores.
My favorite moment was when I was coloring a sample and had several little kids observing. Then an 8 year old girl shouts out, "Coloring is for babies!". I told her that it can't be true because I'm coloring and I'm not a baby. In fact I'd be out of work if that was true. About a minute later she was coloring away at her own drawing.
People ask me how I can do some of these workshop type of activities with all these kids. It's easy when drawing is involved. They all sit quietly and zone in on their art. Most of them don't even hear what I say as they are so concentrated on coloring.
We thought it would be fun to share the illustration with everyone in case their kids wanted to color it. You can download the file here! Please send me photos or scans of the colored pages so I can share here with everyone!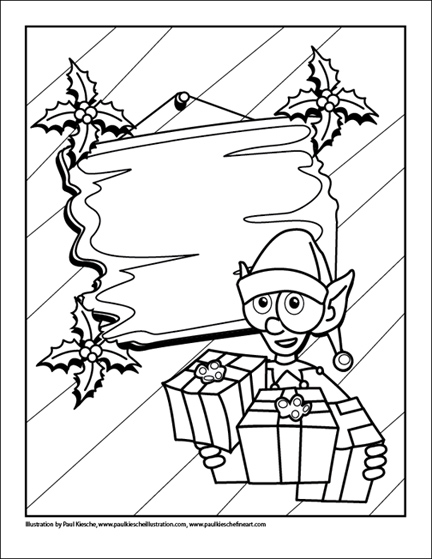 This is what the original art looked like for the Kids Christmas Music Album.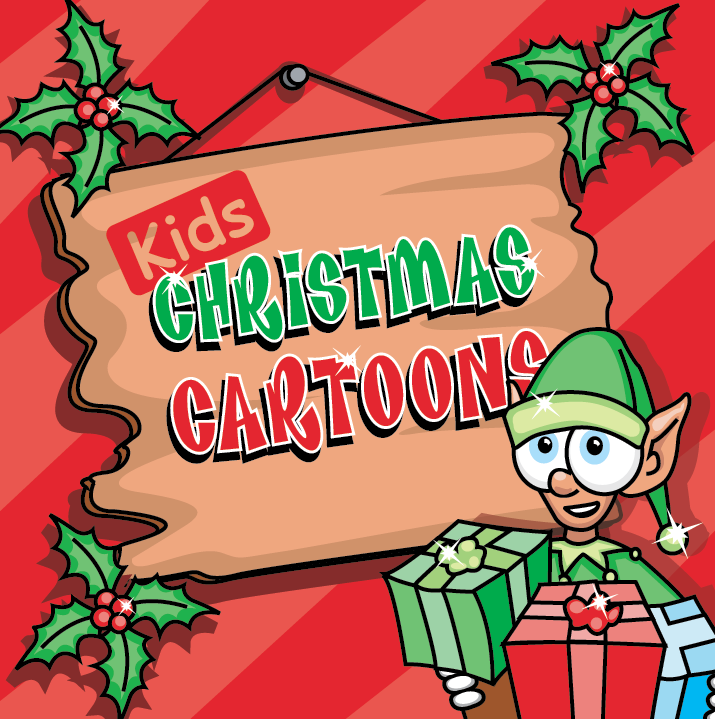 Share this post:
Tweet