We are thrilled to present our latest logo design for Unruly Blue, a new brand of boys clothing in the U.K. The clothing is vintage inspired boyswear with an unruly twist. They design casual and formal wear that is unique and interesting.
They truly created a unique brand of boys clothing that always includes a twist. One of those twists is that they don't actually use any blue in their collections. Therefore, they chose Marigold and Purple to represent the brand. For the look, they wanted an original illustrated crest to represent their very detailed European clothing.
We really loved working on the logo and with the Unruly Blue team. We are currently working on the design of their business cards, so be on the look out for that. The collection will be released this Summer and will be available to view on their web site www.unrulyblue.co.uk. I got a sneak peak and it's really fantastic!
Below, is the logo in purple on white and again in marigold on purple. Please leave a comment and let us know what you think.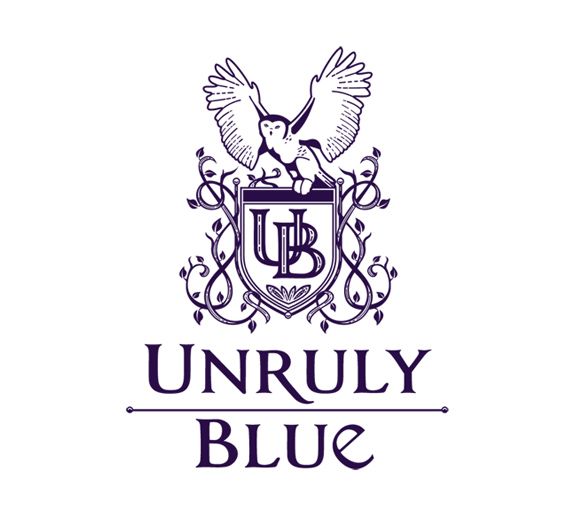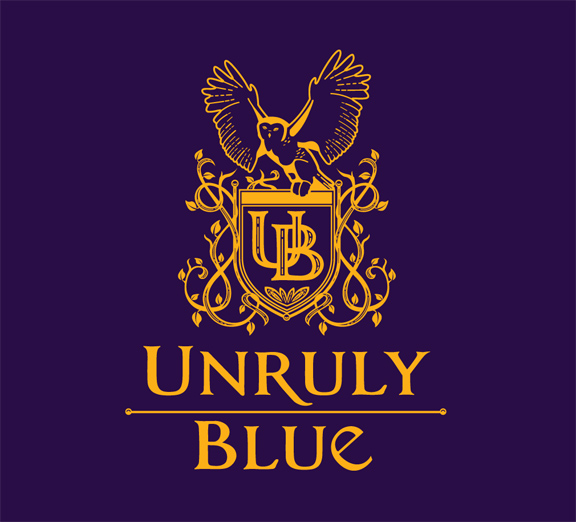 2 Responses to "An Unruly Logo Design"